A rewards credit card that lets you pick your passion.
Get started by earning up to 5,000 bonus points**
Earn points for every qualifying dollar you spend, redeemable for 1% cash back, brand-name merchandise, or exciting travel
No annual fee
No expiring points or rotating categories
Variable rate, as low as 14.50% APR,* based on index
No fee for balance transfers or cash advances
Instantly issued at all MSGCU locations
Zero liability for unauthorized charges made with your account information
Can be used as Overdraft Protection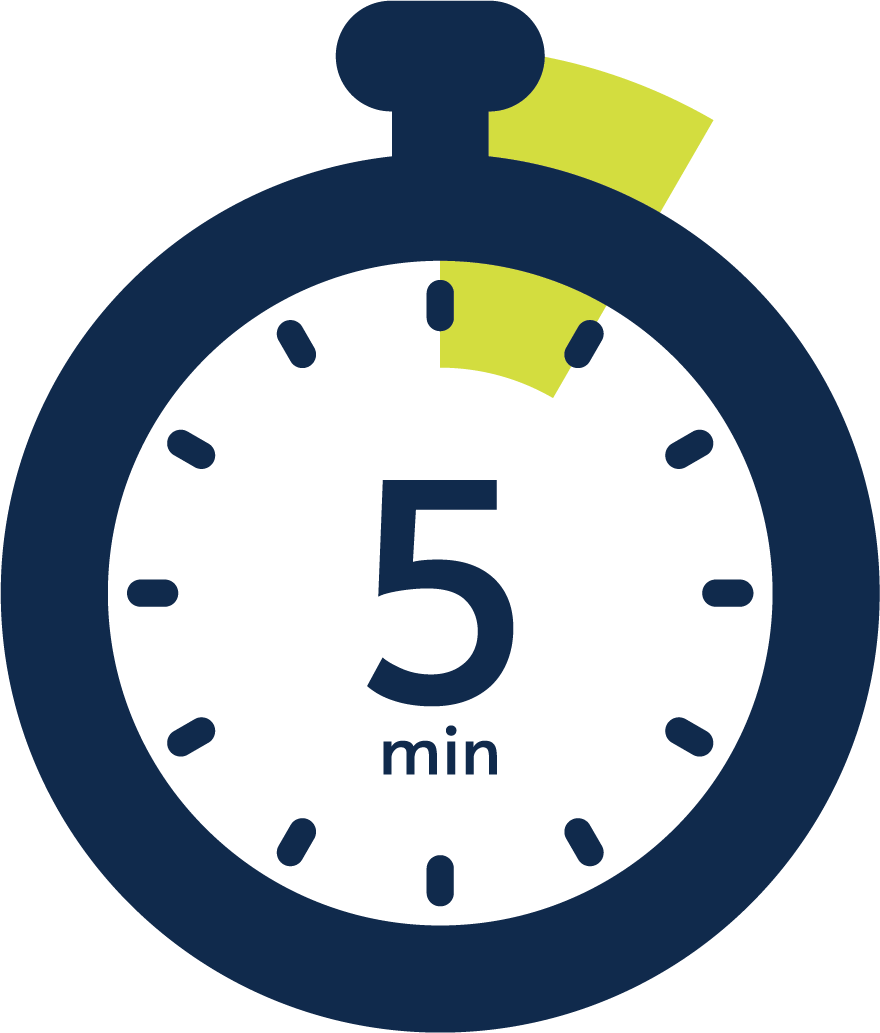 Learn more about credit cards in this 5-minute lesson.
*Annual Percentage Rate. Credit subject to approval. Normal credit standards apply. A 1% fee (in U.S. dollars) on foreign purchases applies. Review complete rates and terms.**Available for MSGCU Rewards Visa opened after 1/2/20. Complete the following within 60 days of account opening to earn up to 5,000 points: 2,500 points with the first purchase and 2,500 points after the first 20 purchases.