The way we're different makes a difference.
MSGCU is a successful and growing organization. We continue to be an employer of choice for our highly engaged team members, and are proud to make a meaningful impact in the communities we serve. All team members play a role in looking out for our members' best interest and consistently serve as trusted partners in improving their financial wellbeing.
Pete Gates, President/CEO

What's it like to work at MSGCU?
We asked some of our team members and here's what they had to say.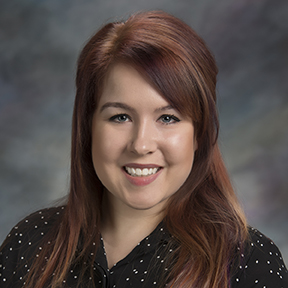 "Working for MSGCU is like being part of a big family, while also making a difference in our member's lives every day. As an organization, MSGCU makes their team members feel very appreciated all the way from the on-boarding process up to the present day, every success and effort is acknowledged."
Chrissy, Retail
"MSGCU has amazing benefits. While another company may have tried to entice me with a higher hourly rate, MSGCU's health care options, paid time off and 401(k) match make a large difference in the total compensation. I also know I am working for a caring, ethical company. Not only for members, but for all of the team members, as well."
Kelly, Retail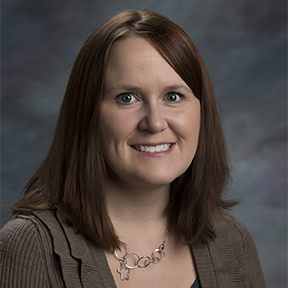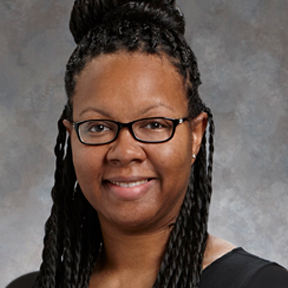 "Be yourself during the interview. MSGCU employs people that are different and our differences make us who we are as a credit union. This is why we are consistently rated one of the top work places, because our differences are celebrated."
Erica, Retail
"MSGCU is a positive work environment with great benefits, many opportunities for personal growth and career advancement."
Jennifer, Retail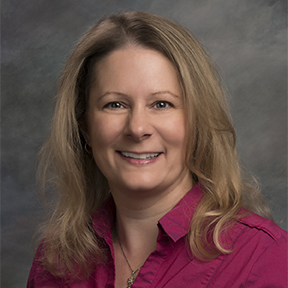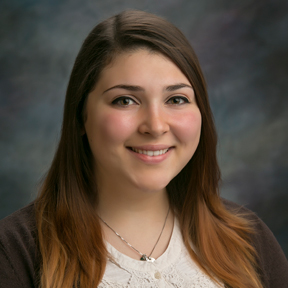 "My family and I have been members of MSGCU since I was young, and have always had a very positive experience. I treat every member that I help as if they were a member of my family, and do all that I can to help them towards financial success."
Julia, Retail
"I love the flexibility, the respect, the collaboration, the support that our team offers one another."
Sue, Facilities & Purchasing