We champion our team members' success.
The Detroit Free Press has named us a Top Workplace every year since 2013. Here are just a few reasons why:
Strong culture and values

Just as MSGCU champions the goals of our members, we support the growth and success of our team.

Competitive salaries and excellent benefits

Generous health benefits, paid time off, 401K, tuition reimbursement and discounts on loans and phone service.

Long-term financial strength and success

We've been in the business for nearly 70 years, creating long-term relationships with our members and our community.
Become a financial champion – and get a financial bonus.
If you're hired for one of our openings in our Ann Arbor, Saline, or Canton branches, or in our Call Center, you'll get a $500 sign-on bonus. Welcome to MSGCU!
Discover what it's like to work at MSGCU
We've created a friendly, engaging environment where merit and skill are rewarded.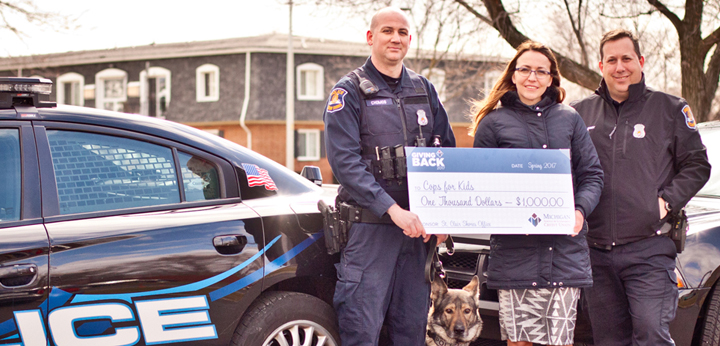 Service is our passion
Learn about our philosophy and involvement in the community.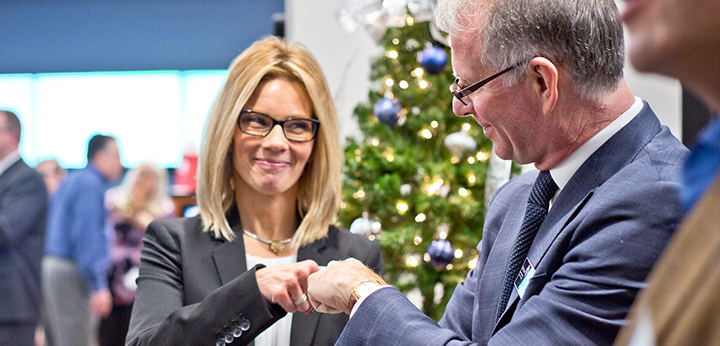 Don't take our word for it
See what our team members have to say about MSGCU.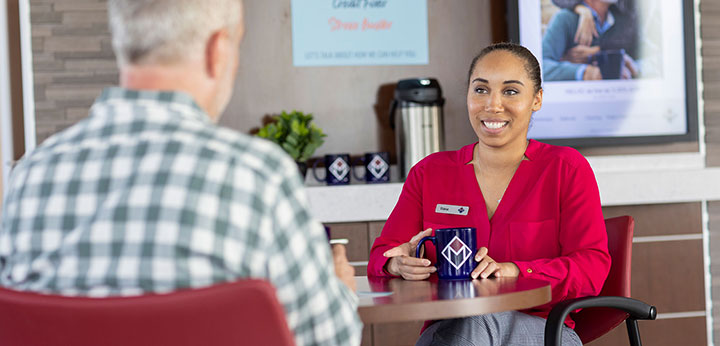 Doing the right thing since 1954
We are a caring organization dedicated to promoting financial success for our members.
We work a little differently.
At MSGCU, team members go far beyond helping members manage their money. They embrace a set of core values, strive for excellence, and build relationships as part of a talented team.