Did you know...
Last year, 1/3 of our positions were filled with internal candidates. Imagine the career growth possibilities!
We have grown by over 100 team members in the past five years.
Over 2/3 of our Branch Managers were promoted into their role. Many began working with MSGCU in an individual contributor role, such at Teller or Branch Service Specialist.
MSGCU has had 96% member satisfaction for over 20 years.
We've opened five branches in the last five years.
Our team members have named MSGCU a Top Workplace since 2013.
Team member retention in 2021 was far above industry average...probably because MSGCU is a great place to work!
Each year, 20% of our new hires are referred by current team members...what a great compliment!
Our tuition reimbursement benefit can cover up to $5k in school related costs for full-time team members.
We have monetary rewards based on participation in our wellbeing program.
MSGCU is an award winning leader in Financial Literacy programs.
In a continuing effort to support educators in the community, MSGCU was proud to award 63 grants totaling more than $45,000 to fund innovative classroom projects through our annual Classroom Cash Grant program this year.
Through our annual scholarship program, MSGCU awarded more than $100,000 to students, educators, and first responders.
Discover what it's like to work at MSGCU
We've created a friendly, engaging environment where merit and skill are rewarded.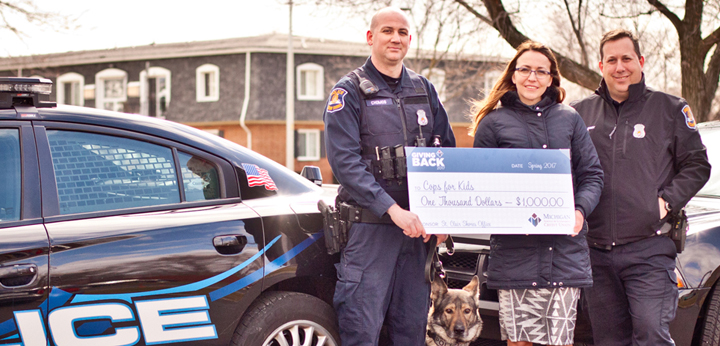 Service is our passion
Learn about our philosophy and involvement in the community.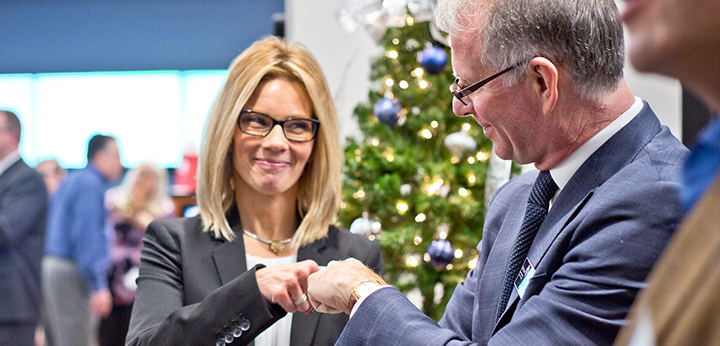 Don't take our word for it
See what our team members have to say about MSGCU.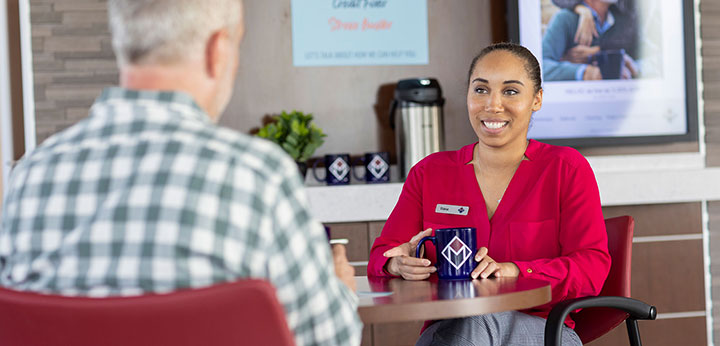 Doing the right thing since 1954
We are a caring organization dedicated to promoting financial success for our members.
We work a little differently.
At MSGCU, team members go far beyond helping members manage their money. They embrace a set of core values, strive for excellence, and build relationships as part of a talented team.