Our mortgage consultants: Your homebuying champions.
Our mortgage consultants have many years of experience helping our members finance their dream homes or save money by refinancing. They'll guide you through every step of the process, in person, on the phone, online—they'll even come to you.
At MSGCU, it's our people that make all the difference in your financial success.
Imran Alli
NMLS# 1439214
Available in Canton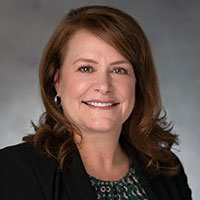 Carrie Abbate
NMLS# 2106883
Available in Chesterfield Township



Stephen Anderson
NMLS# 2077012
Available in Sterling Heights and Shelby Township



Linda Becks
NMLS# 895150
Available in Farmington Hills and Livonia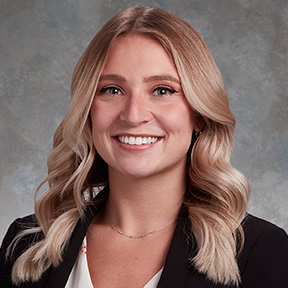 Lindsay Cowell
NMLS# 1661696
Available to assist members online



Corey Bomerscheim
NMLS# 1171780
Available in Chesterfield Township



Carl Edmonds
NMLS# 2088854
Available in Troy and online



Jenny Fornell
NMLS# 1604878
Available to assist members online



Linda Gabbard
NMLS# 2366385
Available in Madison Heights and Royal Oak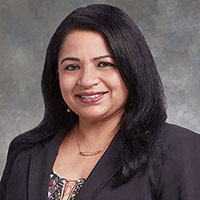 Charu Hari
NMLS# 1254602
Available to assist members online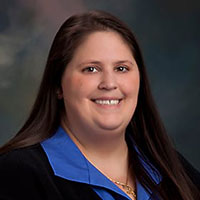 Julie Herbst
NMLS# 819060
Available in Troy and online

Schuyler Jackson
NMLS# 365472
Available to assist members online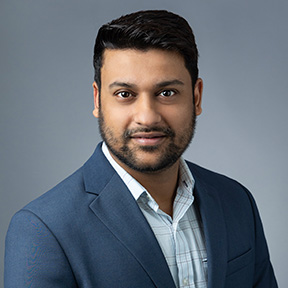 Sunny Jaigirdar
NMLS# 1269144
Available in Sterling Heights



Sam Jovanovski
NMLS# 1171796
Available in Macomb Township



Anthony Kachman
NMLS# 1675117
Available in St. Clair Shores and Warren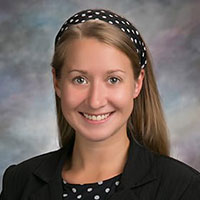 Samantha Maybee
NMLS# 1615960
Available to assist members online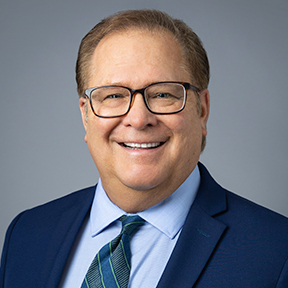 Jeff Miller
NMLS# 718451
Available to assist members online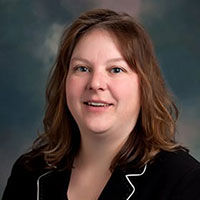 Theresa Russell
NMLS# 445272
Available in Clinton Township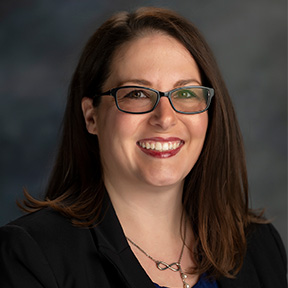 Camille Sawdon
NMLS# 1945585
Available in Shelby Township



Tom Shepherd
NMLS# 21442118
Available in Ann Arbor and Saline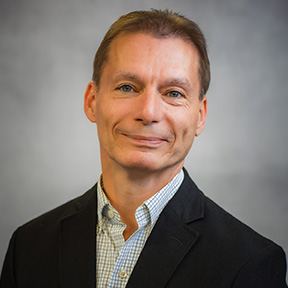 Don Stevens
NMLS# 1606457
Available in Bloomfield Township and Commerce Township