Congratulations to our 2019 Scholarship honorees!
May 1, 2019 - Michigan Schools and Government Credit Union (MSGCU) is excited to announce its 2019 Scholarship Honorees. This year, a group of 33 high school students, college students, educators, and students studying a skilled trade will receive $2,500 scholarships to further their educational journey. Founded by a small group of local educators in 1954, education has been an integral part of the fabric of MSGCU since day one.
"As a Credit Union humbly rooted in education and service, it is our honor to promote valuable lifelong learning among aspiring college students and dedicated educators," said MSGCU President and CEO Peter Gates.
MSGCU received a record number of scholarship applications from more than 70 high schools as well as other academic institutions in Michigan. The caliber of the applicants and their accomplishments was inspiring.
After careful review and consideration of more than 300 applications, MSGCU is pleased to award scholarships to 27 students and 6 educators. Scholarship honorees attend 20 local high schools and 8 colleges. Each recipient will receive a one-time award of $2,500 and all will be honored at a private reception on Monday, June 3. Members of the MSGCU management team and Board of Directors are scheduled to participate in the celebration.
Totaling more than $100,000 in awards for students, educators and first responders, the scholarship program is just one way MSGCU shows its commitment to education. Additionally, MSGCU is proud to provide more than $45,000 in classroom grants for local teachers, donate time and resources to local non-profits making a difference in the community, and provide free educational programs to local schools.
2019 Scholarship Recipients

The Rudolph Heino High School Scholarship was created in honor of Rudolph Heino, a long-time MSGCU Board Member who strongly upheld the "people helping people" philosophy. The scholarship recognizes high school seniors committed to inspiring others through service and leadership.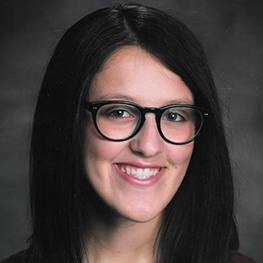 Samantha Bourgeois
Berkley High School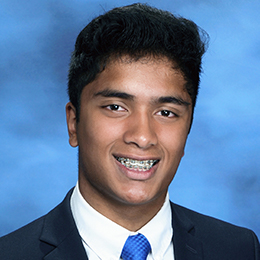 Jeswin David
Detroit Catholic Central High School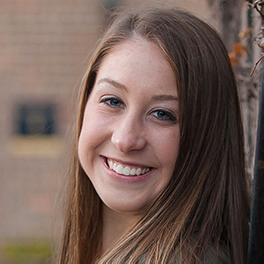 Kaitlyn DeWolfe
Troy High School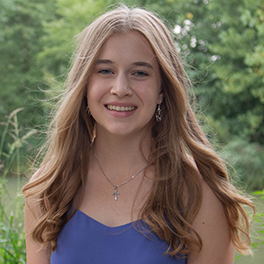 Katelynn Paluch
Utica Academy for Int'l Studies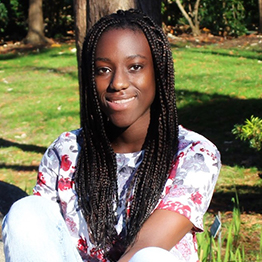 Salena Prakah-Asante
Cranbrook High School
---

The Larry Swantek Educational Studies Scholarship was created in honor of Larry Swantek, a retired MSGCU Board Member and an educator of more than 25 years. He embraced his role as an educator and influenced thousands of students both in and out of the classroom. The scholarship recognizes high school seniors and current college students committed to pursuing the field of Education as a career.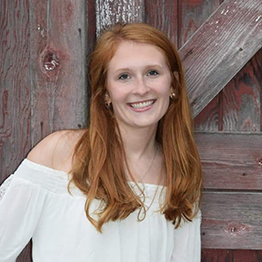 Sarah Bart
Romeo High School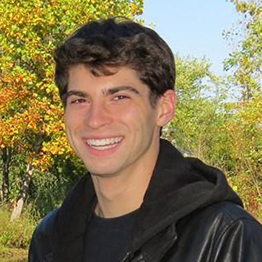 Ethan Biernat
L'Anse Creuse North High School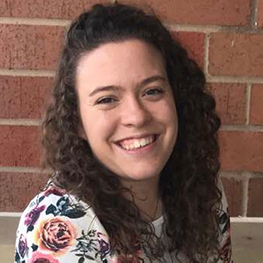 Rochelle Chezick
Siena Heights University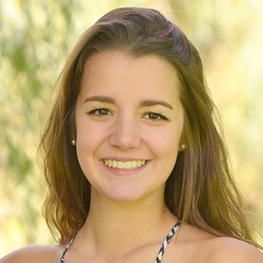 Paige Strunk
Central Michigan University
---

The Educational Solutions Scholarship is designed for high school seniors planning to attend a two- or four-year college or university. The scholarship helps offset the cost of earning a degree while celebrating higher education's ability to change lives for the better.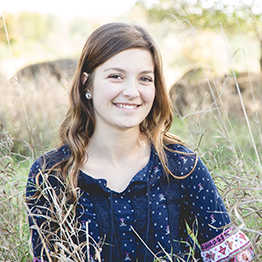 Taylor Aleo
Fraser High School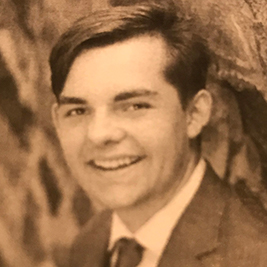 Nicholas Anason
Stoney Creek High School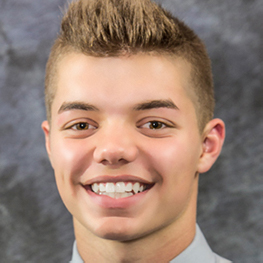 Zachary Berendt
L'Anse Creuse North High School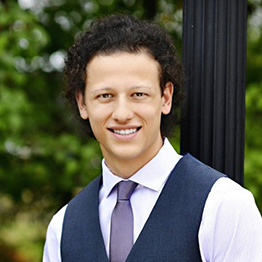 Arthur Borbolla III
Eisenhower High School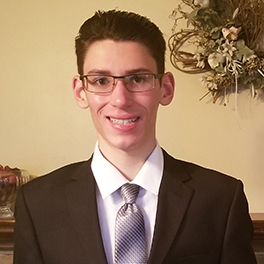 Noah Brejnak
Algonac High School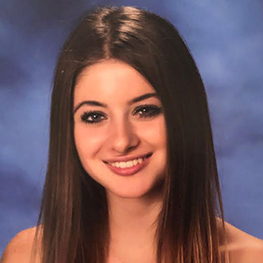 Erin Cook
Eisenhower High School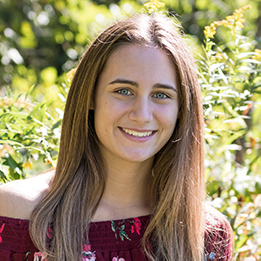 Isabella Ferranti
Richmond High School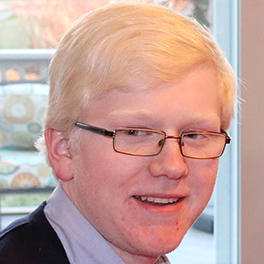 Ryan Huizdos
Grosse Pointe North High School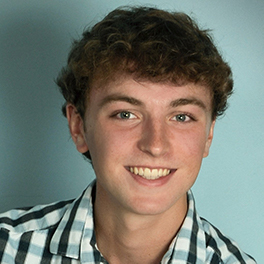 Nicholas Jasion
Lutheran High School North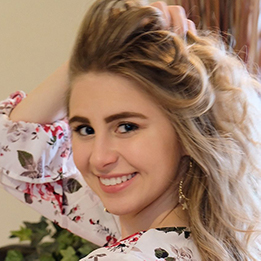 Pamella Kraemer
Eisenhower High School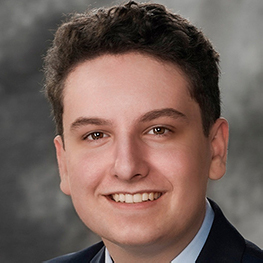 Andre LaRoche
Oxford High School
Ginamarie Lester
Troy Athens High School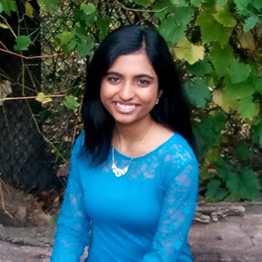 Agnes Mathew
Stevenson High School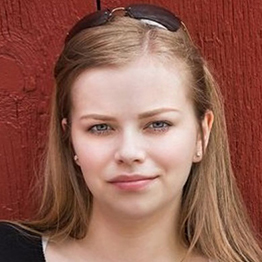 Alexis McGuire
Oxford High School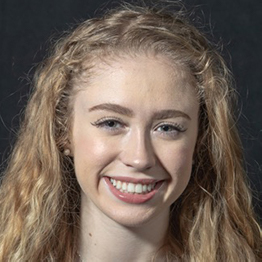 Kaitlyn Potter
Int'l Academy Bloomfield Hills High School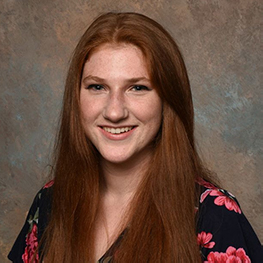 Samantha Radman
Int'l Academy Macomb High School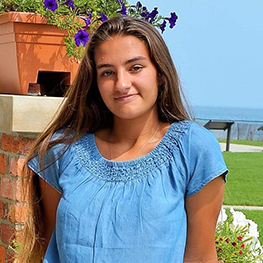 Emily Schoening
Marine City High School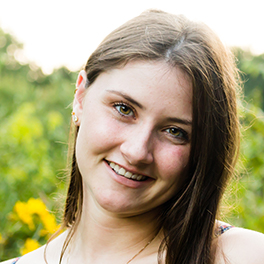 Hannah Scopas
Utica Academy for Int'l Studies
---

The Educator Advantage Scholarship is designed for educators and administrators to help cover the costs of continuing education while honoring a commitment to advancing educator skills.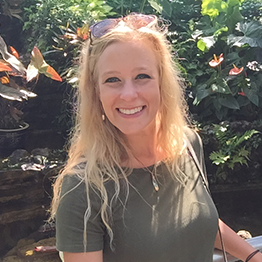 Georgina Foakes
Michigan State University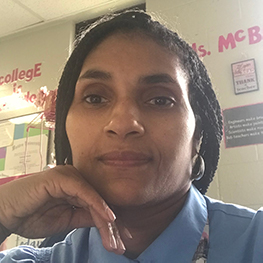 LaShawn McBride
Central Michigan University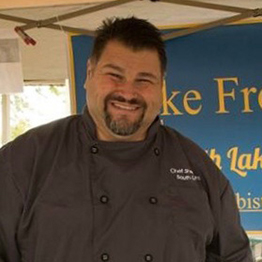 Darrel Shepherd
Eastern Michigan University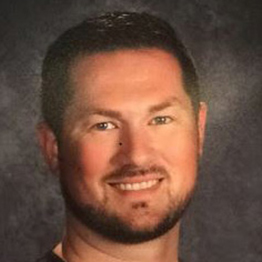 Daniel Walkenhorst
Academic College of Education
---

The William Cayen Skilled Trades Scholarship honors longtime MSGCU Board Member Dr. William Cayen. Known for his passion of helping students during his time as an educator, the scholarship benefits students pursuing a career in skilled trades.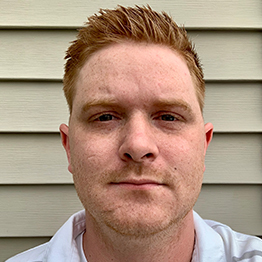 Byran McMahon
Northwestern Technological Institute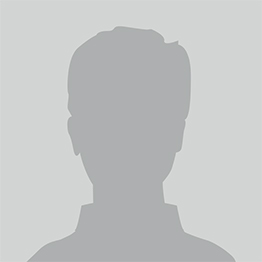 Maxwell Smith
Oakland Community College
---
Please visit www.msgcuscholarships.org for more information on the MSGCU scholarship program.