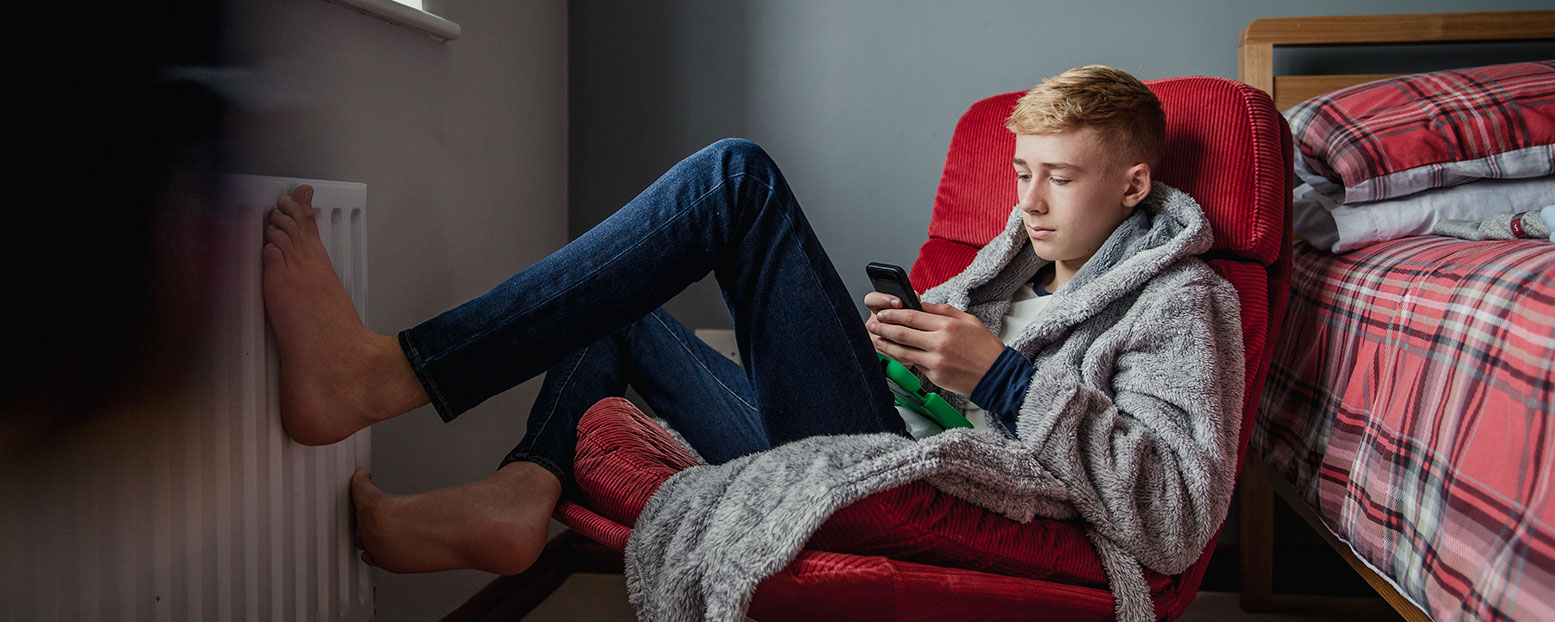 24/7 account access, going to college
Going to college? With 24/7 account access, you can take MSGCU with you.
on 7/13/2022
When you leave for college, don't forget to pack your computer, your favorite pillow, your mini-fridge, and your credit union. Thanks to 24/7 account access through our mobile app, online banking and our network of ATMs, MSGCU can come along for the ride, no matter which campus you're headed for.
ATMs: Thanks to a network of 30,000 fee-free ATMs nationwide, you can access the money in your Achieve Student Debit Account, regular checking account or savings account anytime, anywhere. You can find an ATM at any MSGCU branch or use any ATM in the CO-OP network. Our search tool can help you find one near you, no matter where you're going. This tool is also available in the mobile app (look for Locations in the menu).
Mobile App: Our mobile app lets you bank anytime, anywhere. Pull out your smartphone between classes and you can check your balance, pay a bill, or safely send money to a friend for last night's pizza. You can deposit a check just by snapping photos of it, front and back, right in the app. And if your MSGCU debit or credit card is ever lost or stolen, you can lock it right from the app so no one else can use it. Need to do some banking while you're at your computer? We have online banking, too.
Pay by Phone: You can easily add your MSGCU debit and/or credit card to your mobile wallet on your smartphone. Then you can pay with one quick swipe of your phone, at the store or online.
Text/Phone Banking: You can check your balances by sending a simple text to MSGCU. Don't have a smartphone? You can use any phone to access our phone banking service, which allows you to check balances, make transfers and payments, check recent transactions and more.
Learn all the convenient ways to access your account, 24/7. No matter where life takes you, MSGCU is here for you.
Category: Finance
« Return to "Blogs"