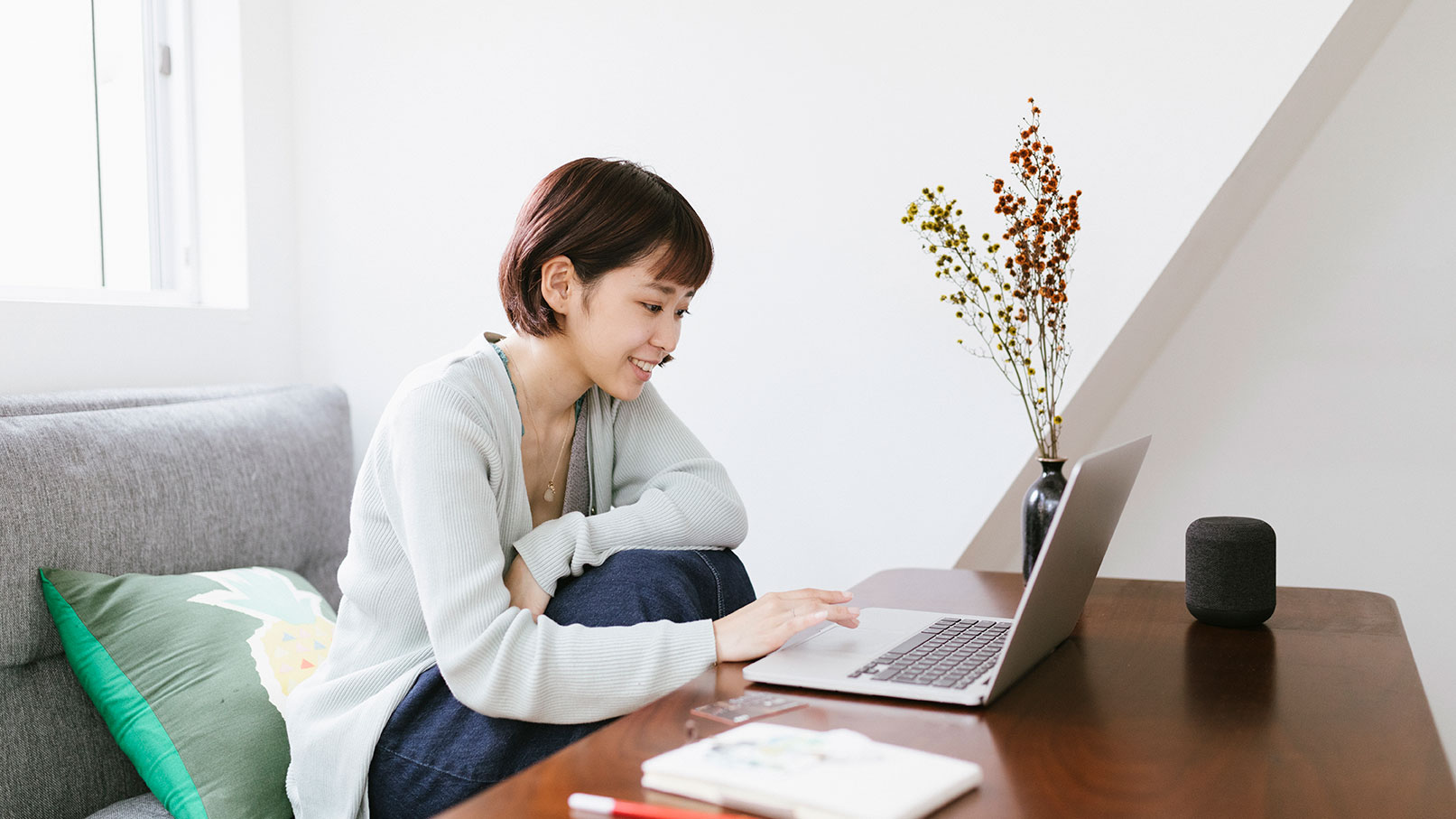 statements, eStatements, paper, paperless,
7 reasons to go paperless with your bank statements
on 5/6/2021
If you're tired of playing the waiting game for your mailed bank statements or having to save your stack of financial documents before you can safely shred them, then electronic statements, or eStatements, may be just for you. Enrolling takes just a few minutes and, when you're done, you'll enjoy these great benefits:
Fast delivery
View your statements as soon as they become available, rather than waiting for them to be printed and mailed. You'll receive an email notifying you when your statement is ready and waiting.
Secure access
Only you can access your eStatement after you securely log in to MSGCU's Online or Mobile Banking, eliminating the threat of sensitive paper documents going missing before they reach your mailbox.
Availability on the go
Access your statements whenever and wherever you want, whether you're at work or on your couch. With any device and an internet connection, you'll gain easy access to your statements.
Cut back on the clutter
Give yourself less paperwork to sort through. Electronic delivery means you'll have less clutter in your mailbox—and shredder.

Retrieve 12 months of data
There is no need to have stacks of documents sitting around when 12 months of statements are just a click away. You can still print them if you prefer a hardcopy. Or, save them to your computer for permanent electronic archive.

Reduce paper waste
By choosing to go paperless, you'll save trees, reduce chemical usage, and lower your carbon footprint associated with paper manufacturing, printing, and statement transportation.
Interested in eStatements?
Enrolling is easy and takes just a few minutes.
Category: Security
« Return to "Blogs"