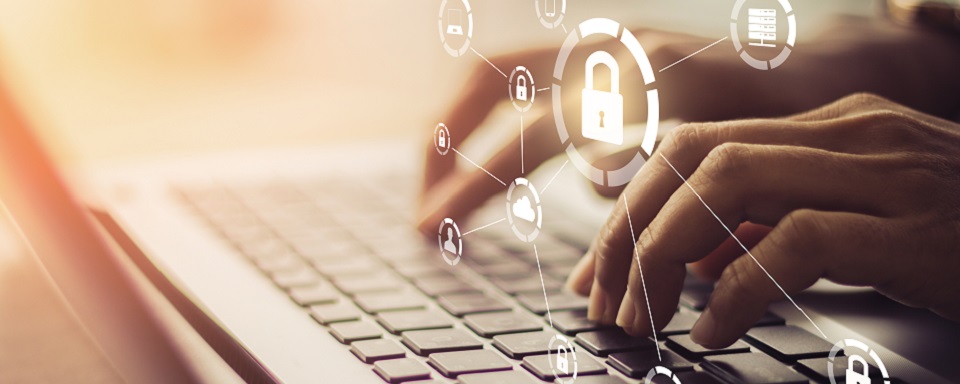 security, account protection, Michigan Schools and Government Credit Union, MSGCU, msgcu, home loan, preapprove, preapproval, true preapproval
Partner with us to help protect your accounts
on 9/1/2021
MSGCU takes security seriously. Its why we may ask for another method of verification if you access your account from a new browser or get a new phone. It's also why we ask you to use our Secure Message Center when communicating with our team members about your specific account details.
While MSGCU has a lot of behind-the-scenes security in place, there are actions you can take to help protect your accounts. Here are some tips from our security experts:
Monitor all logins for your account. In Online Banking, click on Login History under the Profile and Settings section. Notify MSGCU at 866.674.2848 if any of the logins look unfamiliar.
Receive account alerts when certain activity occurs on your account, such as a balance change or a debit card transaction. Select Manage Alerts from the menu while logged in to the app or watch our tutorial below.
Sign up for eStatements within Online Banking or the Mobile App to receive your monthly account statements more quickly and securely. You can spot mistakes faster and can avoid someone being able to swipe your statement from your mailbox.
Check out our Security Center for more tips.
Setting up alerts in the MSGCU mobile banking app
This video shows you how to setting up alerts in MSGCU's mobile banking app. View video transcript.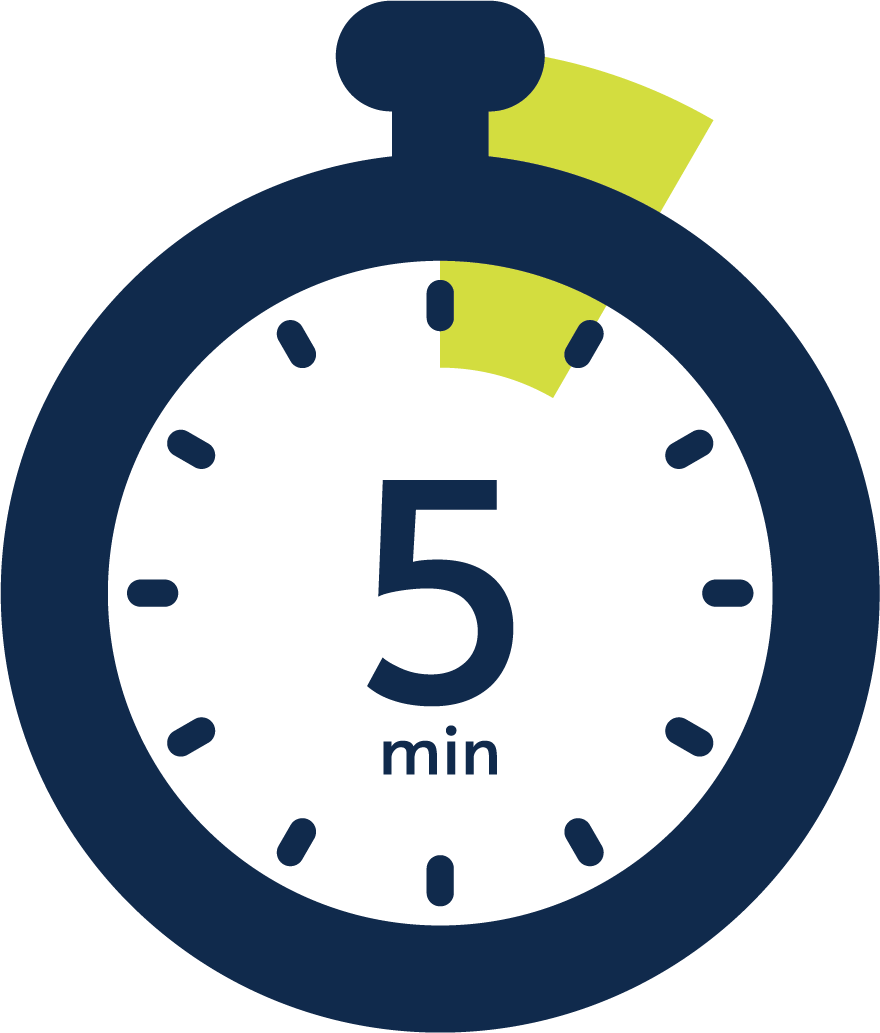 Learn more about protecting your identity in this 5-minute lesson.
Category: Security
« Return to "Blogs"