Stop in, make an appointment, or get cash 24/7
You're always close to friendly service and access to your money. Visit a branch near you, schedule an appointment up to a week in advance, or find one of 30,000 free ATMs.
Find a Location
Legend
&nbspDrive-thru
&nbspOnsite ATM
&nbspNight Deposit
&nbspATM Accepts Check Deposits
&nbspATM Accepts Cash Deposits
&nbspExpress Branch - Self Service Only
Michigan Schools & Government Credit Union Branch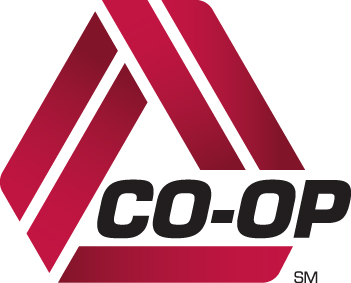 Withdrawals and transfers at ATMs that fall outside of our network could result in fees. Please review our fee schedule for details.
Other ATM networks
Alliance One ATMs | Pulse ATMs | Visa Global ATMs