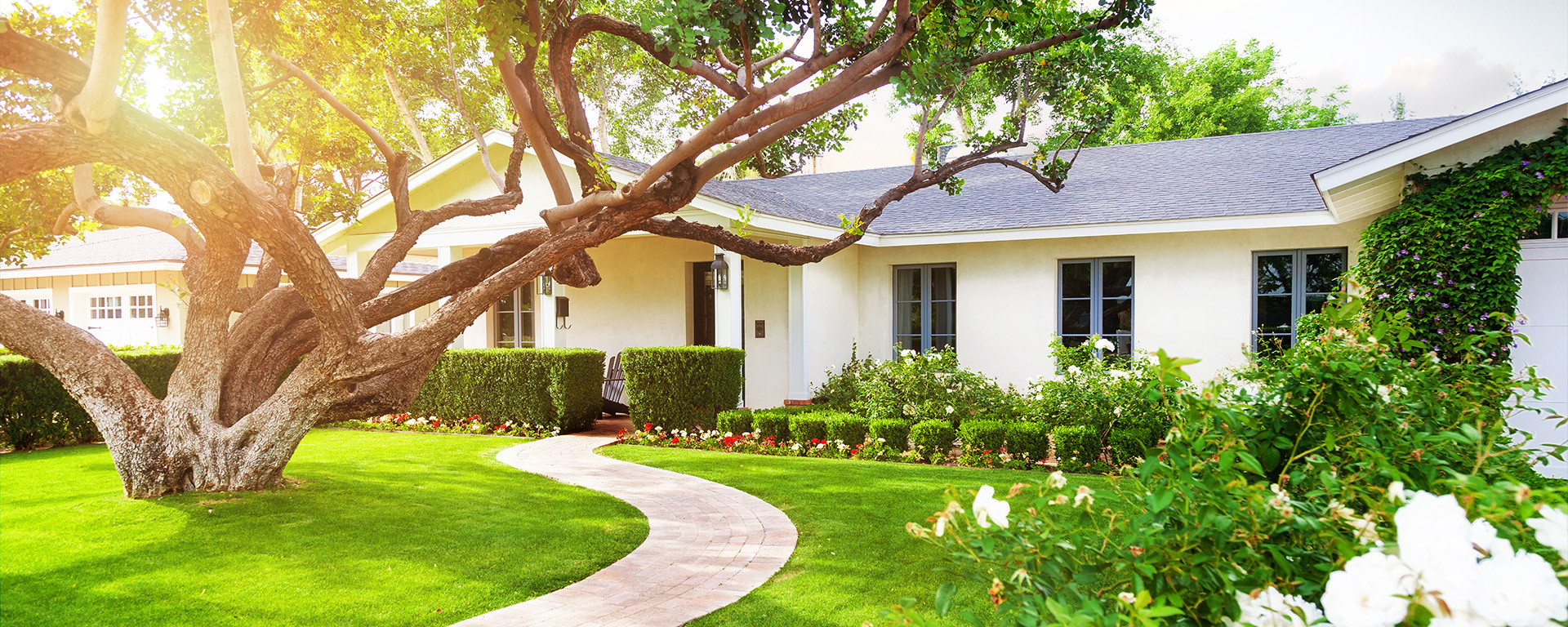 mortgage, Michigan Schools and Government Credit Union, MSGCU, msgcu, home loan, preapprove, preapproval, true preapproval
Applying for a new mortgage? We have tips to save you time.
on 4/19/2022

Owning a home is a financial goal of many. Since most of us don't have the funds readily available in our bank account to pay for a home in cash, we look to a financial partner to help with a loan, specifically a mortgage. Your lender will require documentation from you to ensure you can pay for the mortgage you're applying for. If finding what you need to apply for the mortgage seems daunting, check out these time-saving tips from the team at Michigan Schools and Government Credit Union.
Common document requests
The most common items a lender will request to start the mortgage process include:
Your most recent pay stubs
W2 tax forms, from all jobs in the past 12 months
Personal tax returns, and business tax returns if you're self-employed
Asset statements like checking or savings accounts
Photo ID
Income and asset verification can be a snap
If the thought of emptying your file cabinet to locate documents gives you anxiety, there's good news. You can save time hunting through your records and scanning documents by selecting the automatic check feature in the MSGCU Mortgage & Refinance App. This service will automatically import your payroll and banking information using a secure link to your online accounts. The process is fast, secure, and free of charge to use. Plus, if you have already completed your application online or in person, your mortgage consultant can still complete automatic verification for updated income and asset information should updates be needed during the process.
Unique circumstances? We understand.
Documentation requirements may differ based on your unique situation. Here are common situations:
Recently divorced: You may need to show your decree from the court.
Inherited a home: Probate documents may be required.
Student loan forgiveness or special repayment: Your lender might ask for proof of payment from the servicer.
Family offers a gift for your down payment: A gift letter may be needed (your lender can help with a template).
Everyone's situation is unique and that's okay. Your mortgage consultant will be able to help you regardless of your situation. Answering the questions posed by your mortgage consultant can make this process fast and easy based on the information you provide. Don't have a mortgage consultant yet? Check out MSGCU's friendly team.
There's an app for that
When using the MSGCU Mortgage & Refinance Mobile App or web-based application, you'll automatically see the list of documents needed to process your loan based on your specific situation. Our mobile and web-based mortgage app allow you to upload documents, view loan status, securely communicate with your MSGCU mortgage team members, and interact with the credit union from your mobile device, tablet, and computer 24/7. Plus, you can use the automatic check feature described above to help eliminate a few documents to find and scan.
Download the MSGCU Mortgage & Refinance App, available for iOS or Android devices, or search MSGCU Mortgage & Refinance in the app store for your smartphone.
Work in your comfort zone
While technology can be convenient, online applications and smartphone apps are not for everyone. If you would like to meet with your mortgage consultant in person or over the phone, MSGCU's got you covered.
It's important you choose a lender that works within your comfort zone, no matter what that is. In addition to the mobile app and online applications, MSGCU's friendly mortgage consultants can work with you in-person at any of our 20 convenient branch offices or remotely via phone, as well. Learn more about mortgages from MSGCU.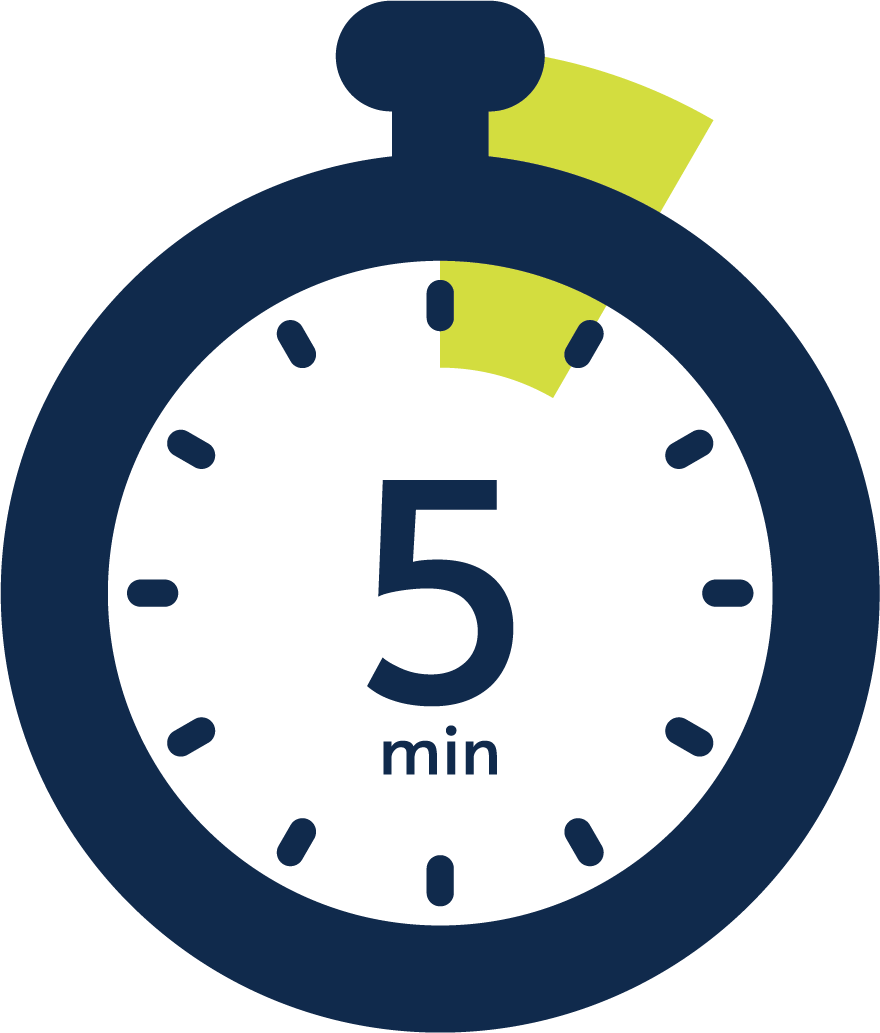 Learn more about mortgages in this 5-minute lesson.
Category: Finance
« Return to "Blogs"