budget, wellbeing, financial health, credit, debt, savings, protection, security
Five financial habits to start today
on 6/16/2021

Have a financial check-up
We're used to annual health check-ups, your finances shouldn't be any different.
Review your credit report, check rates (savings, loans, CDs) and see if there are other ways to help meet your financial goals. Sign in to Online Banking or the MSGCU Mobile App and select Credit Score from the menu.
Turn to the experts for your financial wellness, just as you would seek a professional for your physical wellness. We at MSGCU are here to help.
Create a budget and stick to it
Build your budget based on past purchases.
Keep it simple with categories that make sense to you, such as groceries, rent or mortgage, gas, savings, or entertainment.
Evaluate your debt
Evaluate your credit cards to make sure you have the right card for you. For example, is a lower interest rate or minimal fees more important to you, or would you like a card with rewards? Don't be afraid to seek advice from the professionals – this is a great topic for your financial check-up!
Keep motivated when paying off debt by rewarding yourself at different milestones.
Start "big" with the highest interest rate loan or "small" with the lowest balance loan; the most important part is to start somewhere.
Be specific with savings goals
Ask yourself: why am I saving? Make that reason a reality by naming a savings account for exactly what you want to accomplish. Try: Getaway Weekend, Baby Fund, Contingency, or New Clothes.
Be sure to budget for savings each month.
Protect your accounts
Sign up for MSGCU Online Banking and download the MSGCU Mobile App so you can look at your accounts often. Let us know if you see a purchase that you didn't make.
Protect yourself by keeping your passwords safe and secure. Use an encrypted notebook on your phone or computer rather than a standard non-password protected notepad.
Review more tips for computer, phone, and privacy protection, plus ATM security and keeping scammers away.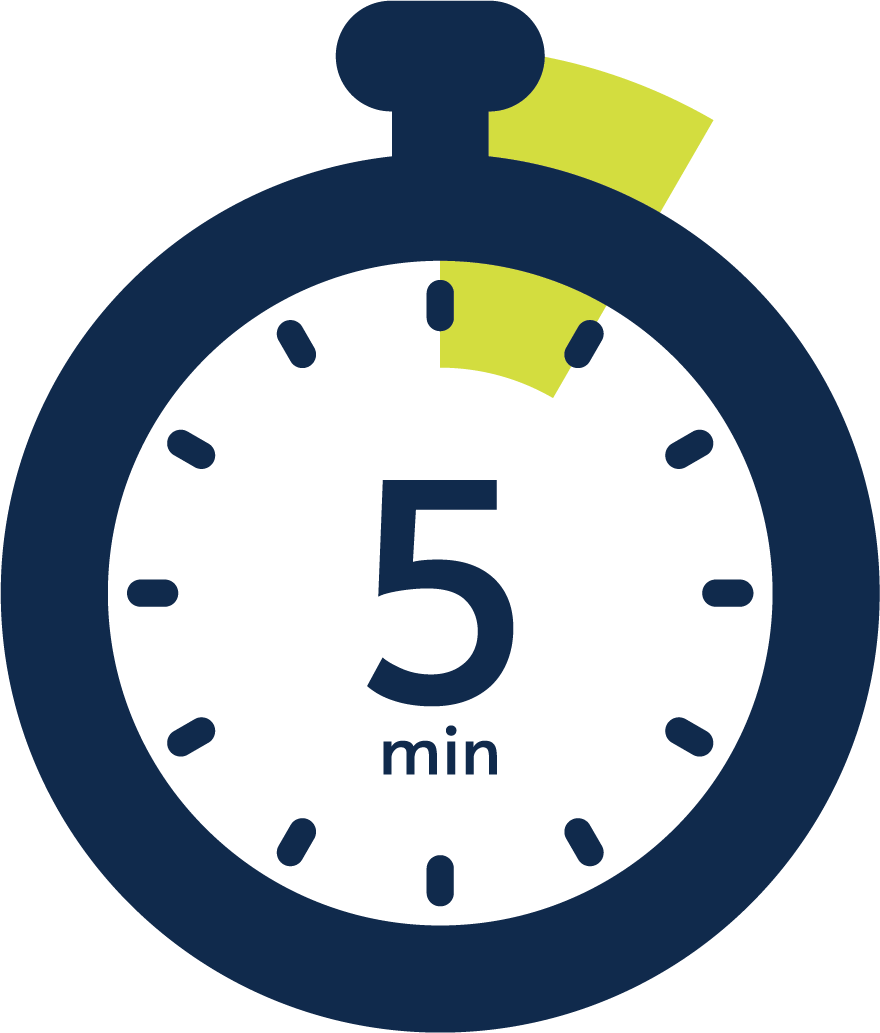 A budget is a great finanical habit. Learn more about creating a budget in this 5-minute interactive lesson.
Category: Finance
« Return to "Blogs"