mortgage, Michigan Schools and Government Credit Union, MSGCU, msgcu, home loan, preapprove, preapproval, true preapproval
10 tips to follow on National Financial Awareness Day.
on 8/6/2021

August 14 is National Financial Awareness Day. As your financial champion, MSGCU is here to help you make the most of your money. These simple tips can help keep you focused on your financial success.
Check your accounts often
Sign up for Online and Mobile Banking so you can easily track what is coming in and out of your accounts. Not registered? Download the app and register in just minutes.
Evaluate, and reevaluate, your spending
Reviewing your budget periodically is an often-overlooked step. This allows you to see how you are spending your money. Take the time to evaluate, or reevaluate, your expenses and make changes where you see fit.
Build up savings
Experts recommend saving at least three months of expenses for an emergency fund. Read our post about building an emergency savings fund.
Check your rates
Review interest rates and fees for credit cards and loans you hold at other financial institutions. Then, view our competitive rates (or contact us and we'll check them for you). You may be surprised at how much you can save.
Tip: help build your emergency fund by transferring the monthly savings from a lower rate.
Prevent Fraud
Help protect yourself from becoming an identity theft victim. Visit our Security Center for tips to safeguard your sensitive information.
Refer your friends or family
Your recommendation is worth a lot to us. And it could be worth something to you. Earn $5, $25, even $100 when you refer your family or friends to MSGCU.
Review your credit report
Get your credit report, available when you sign in to Online Banking and the MSGCU Mobile App (choose Credit Score from the menu). An MSGCU Certified Financial Counselor will gladly review your report with you if you'd like help improving your score.
Cut the paper clutter
Enroll in eStatements to cut down on sensitive paper documents that need to be shredded. Then, download our Mobile Banking app to view your eStatements from anywhere.
Brush up on your financial literacy
Join one of our free online or in-person workshops that address important money management topics. Or check out other MSGCU blog articles for helpful tips.
Stay in the know
Be the first to learn about special offers or credit union news when you sign up for text messages from MSGCU in our Preference Center.
As always, MSGCU is here for you, on National Financial Awareness Day and every day, to help you reach your version of financial success.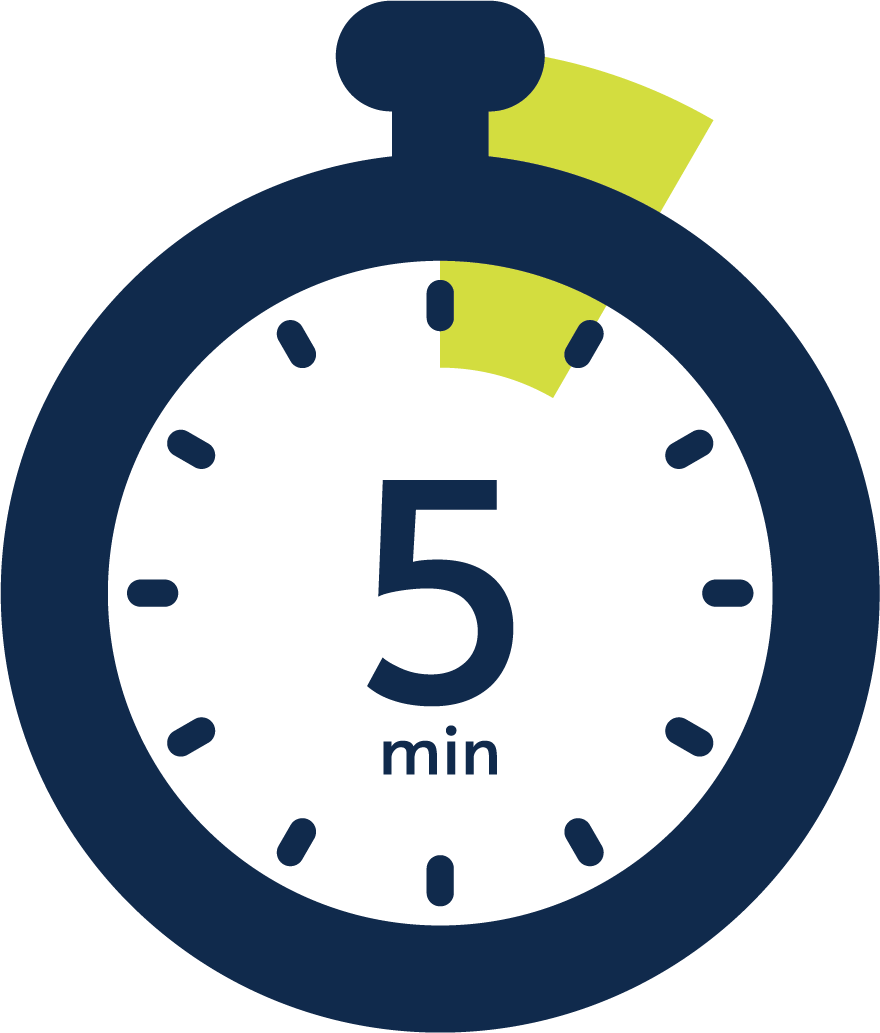 Learn more about healthy financial habits in this 5-minute lesson.
Category: Finance
« Return to "Blogs"