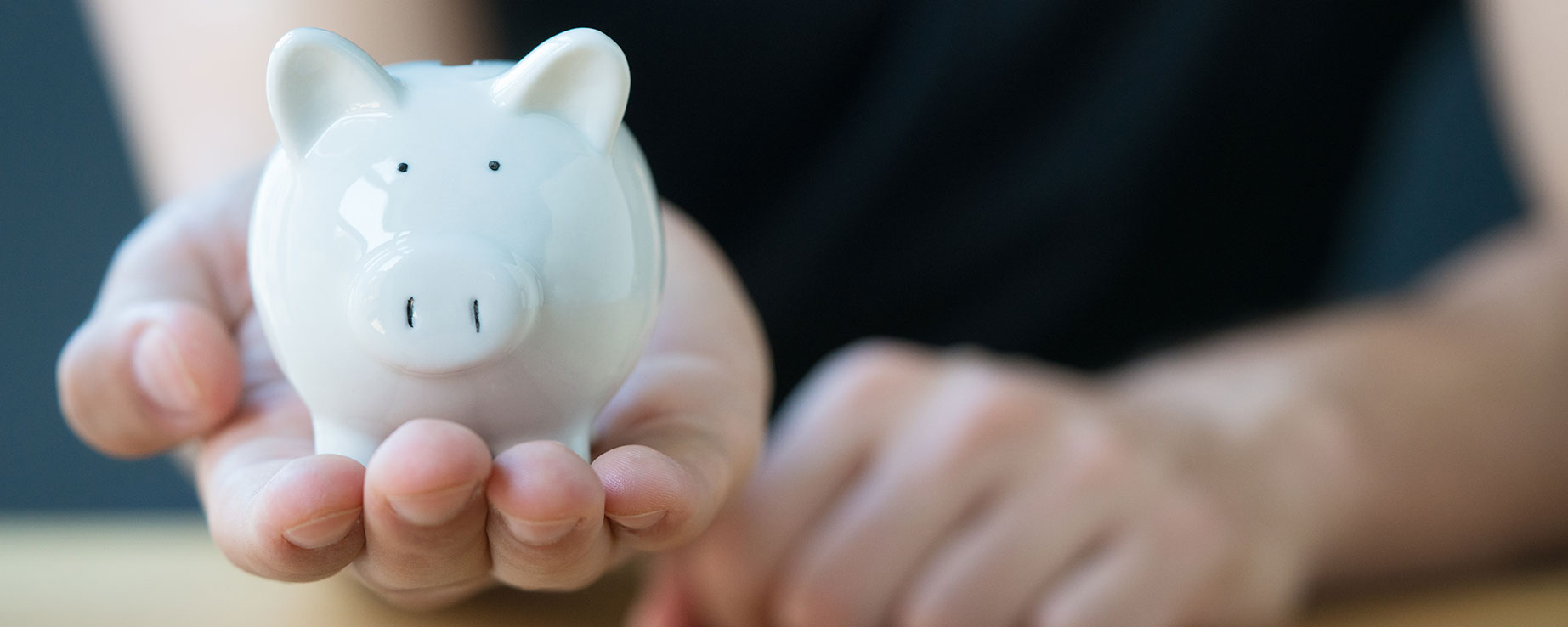 Financial tips, managing finances, Financial Awareness Day, money management, money
9 tips to follow on National Financial Awareness Day
on 8/9/2023

August 14 marks National Financial Awareness Day. MSGCU is here to help you make the most of your money every day. These simple tips can help keep you focused on your financial success:
Check your accounts often
Log in to your MSGCU account online or via the MSGCU Mobile App so you can easily track what is coming in and out of your accounts. Don't have an online account yet? Download the app and register in just minutes.
Monitor your credit report
Review and make sure your credit report is correct. You can get your credit report for free 24/7 when you log in to Online Banking and the MSGCU Mobile App (choose Credit Score from the menu). There's even a convenient link to report inaccuracies.
An MSGCU Certified Financial Counselor, available at each MSGCU branch office, will gladly review your credit report with you if you'd like help improving your score or finding creative solutions to save you money every month.
Help prevent fraud
Keeping tabs on your account and monitoring your credit report are also important fraud prevention tactics, helping you spot any potential issues fast. In addition, check out MSGCU's Security Center, which features tips for safeguarding your sensitive information to help prevent identity theft.
Evaluate, and reevaluate, your spending
Reviewing your budget periodically is an often-overlooked step. This allows you to see how you are spending your money. Take the time to evaluate, or reevaluate, your expenses and make changes where you see fit. Don't have a budget? Take this 5-minute lesson on creating one.
Build up savings
Experts recommend saving at least three months of expenses for an emergency fund. Read our post about building an emergency savings fund.
Check your rates
You may be surprised at how much you can save when you compare rates from other financial institutions to those at MSGCU. To help make the comparison simple for you, MSGCU's new Credit Score tool can even show you savings options based on your unique credit report. It's available for free in Online Banking or the MSGCU Mobile App.
Tip: if you save money by reducing your monthly payments with a lower rate option from MSGCU, use that savings to build an emergency fund. You are already used to paying a higher amount and savings you add each month can add up quickly.
Brush up on your financial literacy
Check out other MSGCU blog articles for helpful tips or take a quick 5-minute interactive lesson on one of many topics. Or, please join us at one of our free online or in-person workshops that address important money management topics.
Refer your friends or family
Your recommendation means a lot to us. And it could be worth something to you, and your friend or family member, too. Earn $5, $25, even $100 when you refer your family or friends to MSGCU. Check out the details.
Cut the paper clutter
Enroll in eStatements to cut down on sensitive paper documents that need to be shredded. View your eStatements from anywhere in the MSGCU Mobile App.
As always, MSGCU is here for you, on National Financial Awareness Day and every day, to help you reach your version of financial success.
Category: Finance
« Return to "Blogs"