College, saving money, savings, college kids, saving money at college, expenses
Study, work, save: How to win at college.
on 1/4/2021
You did it! You are in college! Getting your start in adulting. So, you might be thinking more about savings and money management. Here is some advice as you start this new chapter.
Start off with smart money management
Shop around for a financial institution that will work for you now and in the future. (A note from MSGCU: credit unions like us are member-owned, which means we're in it for you and not shareholders).
First things first: you need a debit (a.k.a. checking) account so you can manage your money in college. Whether you are looking to open your first debit account or you already have one, here's what we recommend you look for:
No monthly service fees. It's your money, keep it. Simple as that!

Spending safeguards. There are tools and technology to help keep you from accidentally overspending. Talk to your bank or credit union about how to set it up.

Automatic savings programs. Some accounts have features that round up the change to the next dollar and put it in your savings account. Talk about effortless savings - small change really does add up! MSGCU offers the

Achieve Student Debit Account

that offers this feature.

ATM access. You still need cash sometimes. Look at how many fee-free ATMs are in your network both at home and near campus. Most banks or credit unions have an

ATM

locator

built right into their website or mobile app. Tip: look for credit unions that are part of the co-op network because you have access to

30,000 fee-free ATMs

nationwide.

Mobile-friendly. Deposit a check, pay friends or family safely and securely, buy books or school supplies contactless, and check your savings quickly while you're on the go.
Spend where you need, but don't double it up
Alright, so we have the basics down for getting an account. Next comes money coming in and going out of that account. Right now, you are probably paying out more than you are bringing in. So you've got to be tight with your spending. Don't pay for extras you don't have to. Try these money-saving tips:
Eat at the cafeteria. Bonus: you don't have to cook.
Download e-books or rent a book. They're often less expensive and it'll be less clutter to move at the end of the year.
Use your campus gym or enjoy the beauty of your campus by exercising outside.
Job opportunities on or near campus
You're probably going to spend a lot of time on campus when campuses open back up. Make the most of if it. Look around for on- or near-campus employment. You'll find great opportunities to connect with others and make the most of your free time while making some dough. Working on campus has its perks:
Many campus jobs offer flexible hours, making that break between two classes a way to earn cash.
There's no additional travel time because you're already near campus.
Some jobs even allow you to study when you're not busy. Now that's smart multi-tasking!
Set yourself up for future success
Act as if what you do today makes a difference tomorrow - because it does. Making the right choices now sets you up for success today and beyond. Your future self will thank you.
And if you need help, we're here. At Michigan Schools and Government Credit Union, our mission is to help people just like you be financially successful – we want to help! Stop by a branch, give us a call or chat with us online.
Sources:
William James—American Philosopher
Federal Student Aid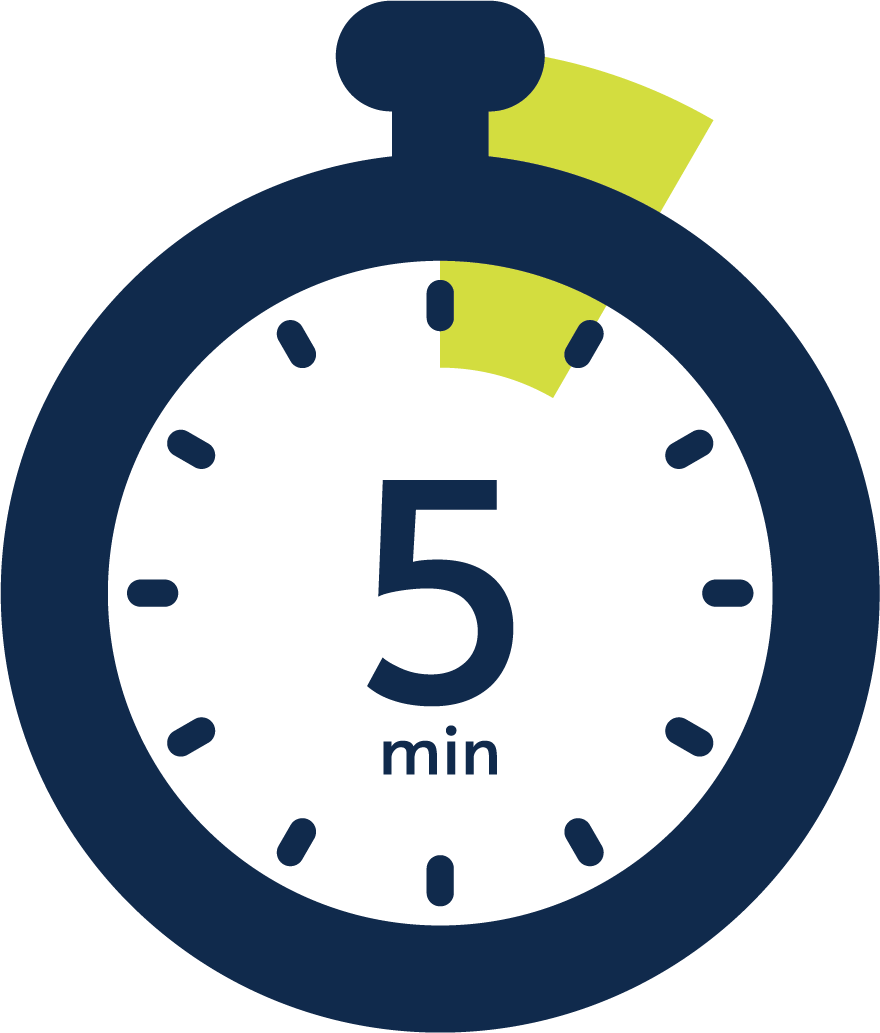 Want more? Take this 5-minute lesson on paying for college.
Category: Finance
« Return to "Blogs"