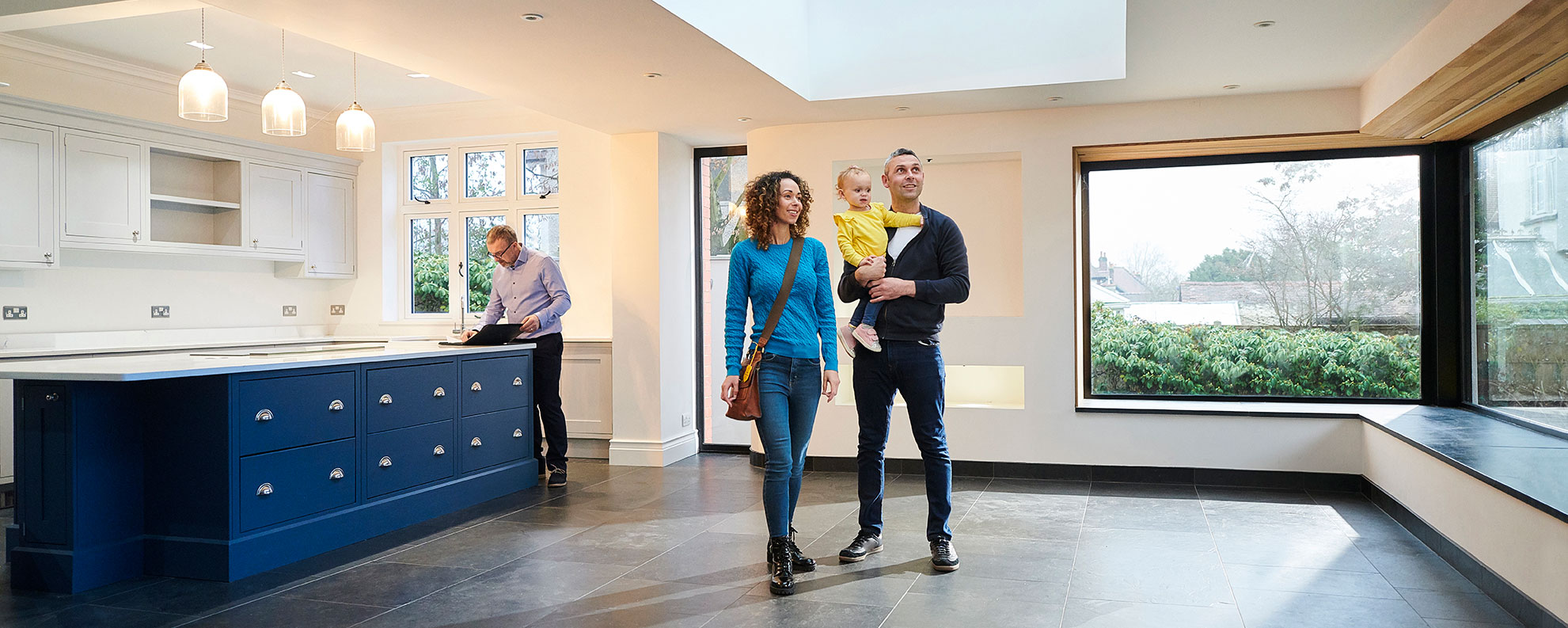 Homebuying, success, mortgage, house hunting
Two truths and a lie about homebuying success
on 3/1/2022
Home is where the heart is, and a lot of your expenses, too. If you're starting to think it's time for a new home, Michigan Schools and Government Credit Union mortgage expert Bryan Genovich gives his take on the popular game two truths and a lie when it comes to homebuying preparations. Although in this version, you don't have to guess the lie.
Truth: the best time for a true preapproval is right now, before the spring rush.
It's true. Getting preapproved before you start shopping is a great idea. "A lot of people start the process by first seeing houses without truly knowing their financial strengths," says Bryan Genovich, Mortgage Lending Director at MSGCU. "A better approach is to start by getting what we call at MSGCU a true preapproval. That is, a true measure of what's financially best for you."
The housing market continues to be competitive, sometimes with houses coming on and off the market in a matter of days. Buyers need to be ready to act quickly, and sellers want to ensure buyers can come through on their offer. A true preapproval from MSGCU allows you to react quickly and with confidence when a house you want becomes available.
Truth: a true preapproval is different than prequalification.
Pre-qualification is just a discussion with your lender. A true preapproval involves documentation. "We're pulling your credit report, looking at your financial picture, figuring those numbers out, so that when you're out shopping, you can be confident you have the ability to purchase that dream home," Genovich explains.
Lie: getting a true preapproval takes a lot of time.
In fact, the average true preapproval can be done in as little as one to two hours. And, with the new MSGCU Mortgages and Refinance App, it can be done right on your mobile phone. The app allows you to easily access key documents through its automatic check or scan in required documents right with your smartphone's camera.
And if apps or online applications aren't for you, that's okay, too. Your team of MSGCU mortgage consultants is here to assist in person or over the phone.
Who you choose as your lender matters.
Mortgages are long-term, which means that you need to feel comfortable with your lender as you'll likely be with them for a while. Some lenders sell the servicing of your loan, which means you don't get a say in who you might be dealing with for the life of your loan. MSGCU members can rest easy as MSGCU services mortgage loans for the entire term.
Genovich adds, "Most for-profit lenders and brokerage firms are in the business of selling loans; they don't offer bigger picture financial solutions. As a not-for-profit and full-service lender, MSGCU exists to serve its members. You can count on us to be your financial champion from the start of the process with a true preapproval through the life of your loan."
Ready to learn more?
If you're ready to jump start your spring home search with a true preapproval from MSGCU, visit any MSGCU branch, call (866) 674-2848 or start online.
Category: Finance
« Return to "Blogs"