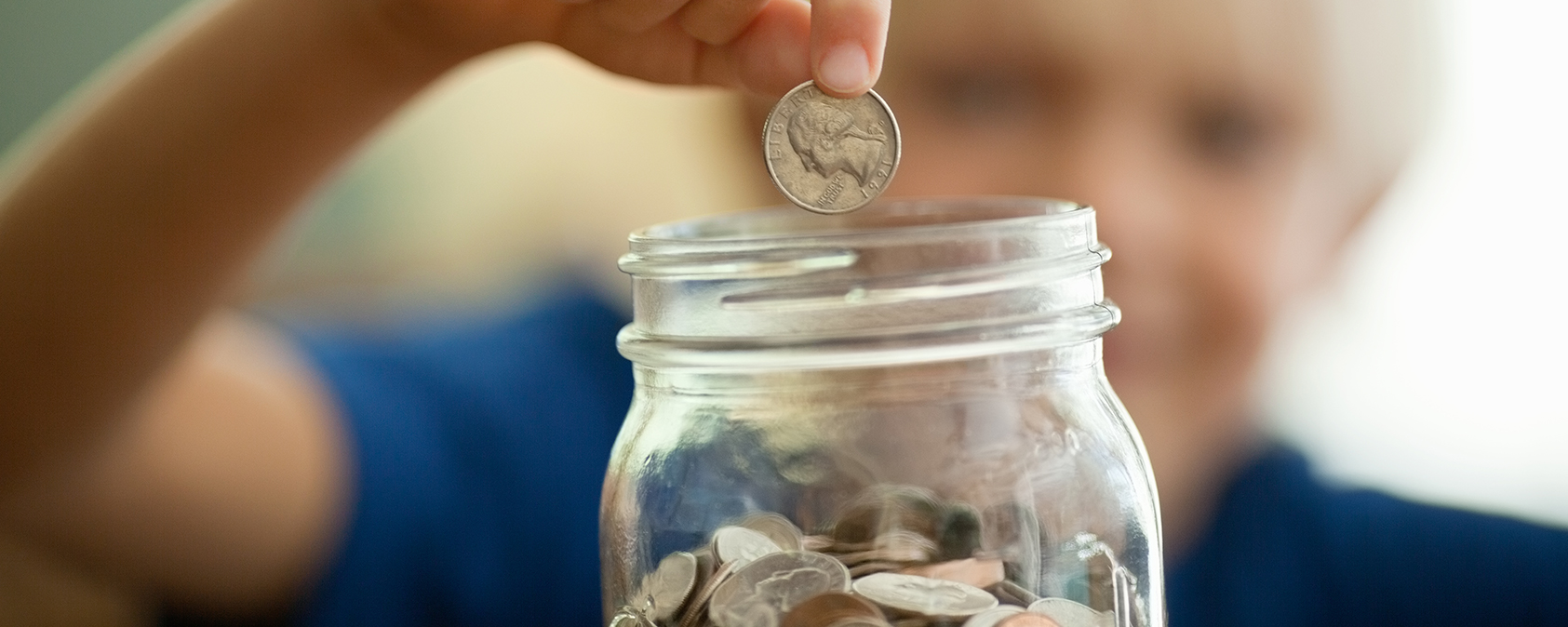 Saving, money, goals
Quick and fun ways to save
on 1/14/2021
Saving money doesn't always have to feel like a chore. Start with your "why," then find a way to make it fun and hold yourself accountable.
Establish why you want to save
We all know that saving money is important, but many people still seem to struggle prioritizing it. If you feel that way, we recommend asking yourself: why do you want to save? Answering this gives you focus to start saving for:
Upcoming vacation
A down-payment on a new home
Home improvements or new furniture
New car or perhaps a bigger or new boat
Find ways to make saving fun
Goals come to fruition when you commit them to action. Try these simple tips to help make saving fun and work for all ages:
52 week savings challenge: This savings-savvy challenge will have you depositing over $1,300 in your savings by the end of the year! You start with only a dollar in week 1 and keep adding weekly until you get to $52 in week 52. You can also flip the challenge by starting with $52 in week 1 and decreasing every week.
Tip: print and hang the challenge on the fridge and check off the boxes every week.
Upcycle savings challenge: Upcycle your latest 2-liter beverage bottle or old canning jar by turning it into a piggy bank. Write your "why" on it and start dropping spare change in. Every coin counts!
Clean out and save up: Free up space in your home or storage unit and make some money on things you aren't using like household items, clothes, books, sports equipment, or even gift cards. Take a picture of those gently used items and sell them.
Achieve Student Debit account holders: Opt to Roll Up the Change. After every purchase, you can choose to round the amount to the nearest dollar and transfer the extra change into a savings account automatically.
Stay accountable
Keeping accountable to meeting your goals is as important as setting it. Try these tips:
Enlist the whole family
Involve every member of the family and watch your progress. Work as a team and keep everyone moving toward the goal.
Spread the word
Share your goals, ideas and tips with friends. Ask them to check in with you every few weeks to check on your progress.
Friendly competitions
Invite friends to a friendly competition. The competitive spirit will keep each of you moving toward your saving goals. Share success or challenges to inspire others to successfully save or help each other out when you're stuck.
Seek advice
At Michigan Schools & Government Credit Union, we have different products and services for different needs. Stop by a branch, give us a call or chat online to let us help you look for ways to reach your savings goals.
Sources: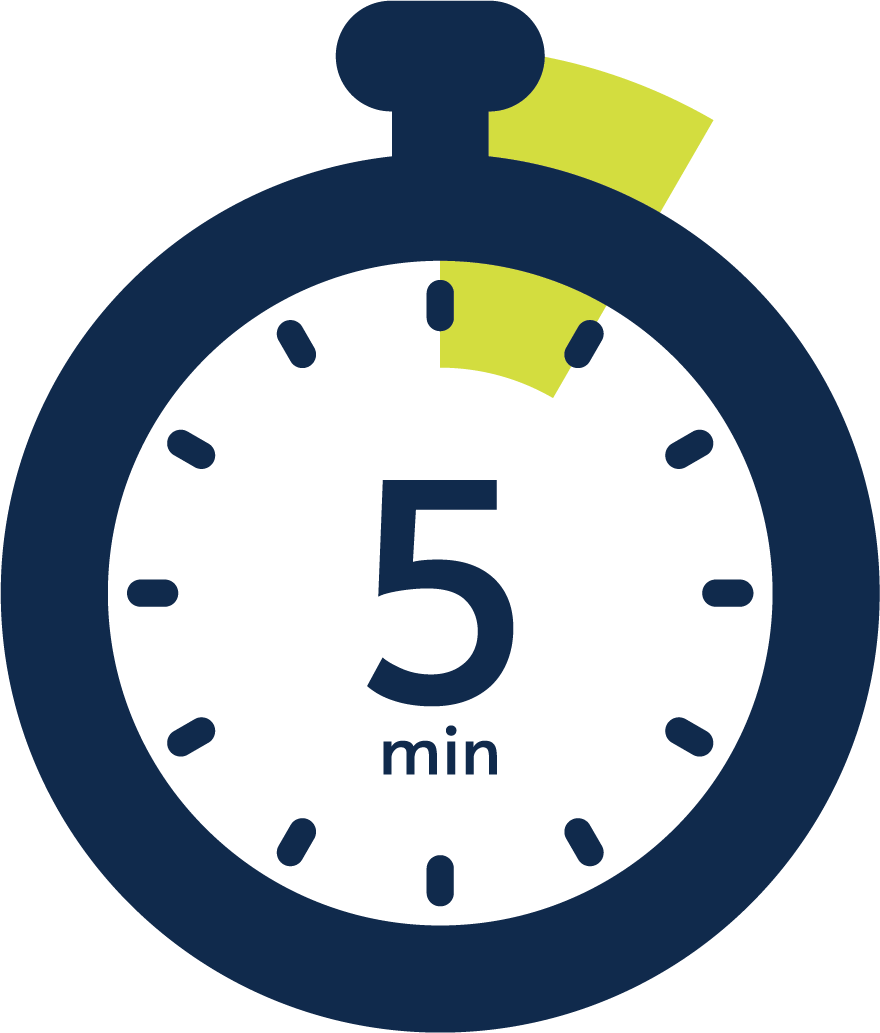 Saving is a great financial habit. Learn more about healthy financial habits in this 5-minute lesson.
Category: Finance
« Return to "Blogs"